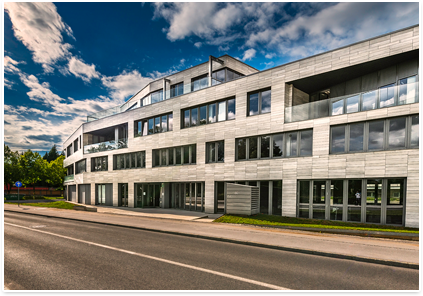 OUR COMPANY INFORMATION
ABOUT OUR COMPANY
KoDDoS was created by two of the most experienced individuals on the net in the area of DDoS, security, hosting and high risk hosting. The company was founded in 2009.
KoDDoS is a premium hosting service that specializes in high end hosting. We utilize the latest technologies and high end hardware to provide an environment where your webpages will be served at the fastest possible speed while providing security against DDoS and other attacks. We are ready to provide the highest level of services for our customers. Our equipment and servers are located in Holland, which is an additional guarantee of quality.
We are fully confident in our operations and technicians. There is nothing we have not seen, experienced or dealt with in our line of work. We are prepared for any situation that may arise. Apart from premium service, we have state of the art DDoS mitigation systems with multiple layers of attack filtering. Our customer friendly representatives are available 24/7 on Live chat.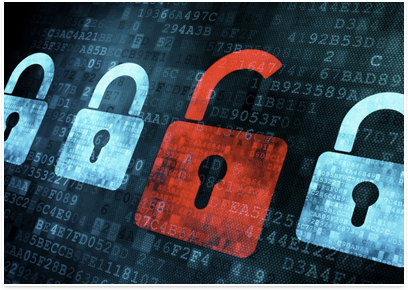 SERVICES & SOLUTIONS WE OFFER
WHAT WE DO AT KODDOS
We are offering advanced, customised hosting packages for websites, which for different reasons are prone to frequent downtime due to various types of DDoS attacks. To protect the websites of our customers, we use our proprietary DDoS technology.
Some of the services we offer here at KoDDoS: