OFFSHORE
RESELLER
Raid-10 Storage
Premium Bandwidth
cPanel Account
MySQL, Email, & FTP
Dedicated IP Address
Overselling Enabled
No Contract
99.9% Uptime Guarantee
Monthly Price
RESELLER MINI
10 GB
300 GB
Unlimited
Unlimited

$15.95
RESELLER 1
20 GB
600 GB
Unlimited
Unlimited

$29.95
RESELLER 2
40 GB
1500 GB
Unlimited
Unlimited

$49.95
RESELLER 3
80 GB
4000 GB
Unlimited
Unlimited

$99.95
our awesome standard features
INCLUDED WITH ALL SERVICES
GREAT TECHNOLOGY
We use up-to-date technologies and available hardware with our products to ensure the best hosting experience for our clients.
24/7 SUPPORT
Our Technical Support Team is available 24/7 to troubleshoot and serve your online business needs.
CONNECTIVITY
All our servers are connected to at least 1 Gbps. We use the most reliable transit providers for better connectivity and uptime.
benefits of offshore hosting
GREAT OFFSHORE LOCATION
Hosting in the Netherlands allows for more freedom of content and speech. Main rules being no childporn, malicious scripts/pages or SPAM on the network, almost all other content is allowed. Abuse and DMCA messages will be forwarded to the client for resolution but in most cases action is not required.
Standard Features include cPanel control panel, Litespeed powered webserver, optimal php5/mysql5, all standard cPanel features, softaculous, cloudflare and more.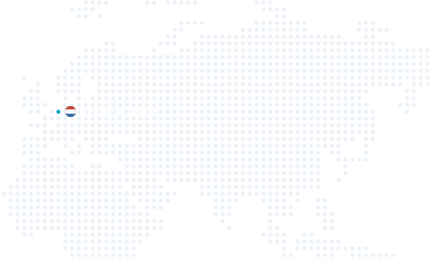 NEED HELP CHOOSING WHAT PRODUCT IS BEST FOR YOU?
CONTACT US TODAY FOR A FREE
CONSULTATION!
SUBMIT A TICKET
Black Friday! 50% one time discount on all hosting plans using the coupon BLACKFRIDAY18 from the 23th November to the 26th November.