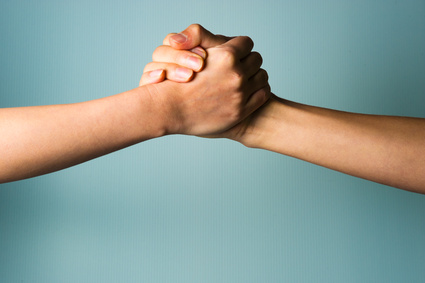 LET'S BE PARTNERS
OUR AFFILIATE PROGRAM
Would you like to earn FREE money by simply referring family, friends, business associates or even your website visitors to Koddos?
Our affiliate system is free of charge. We provide you with a range of banners and buttons to place on your website. When a banner/button is clicked, they are directed to our website and if they place an order with us the commission is automatically credited to your affiliate account.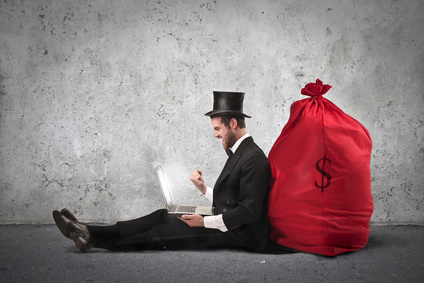 COMMISSION & PAYMENT METHOD WE OFFER
How much can I earn?
We issue 10% commission on all successful orders, which means that on some packages you could earn up to $500 or more. Some of our existing customers pay more than $5000 for a dedicated server with 550+ Gbps of DDoS protection. Just imagine you referred him. Commission is a recurring payment based on a percentage of the hosting plan price. It includes monthly, quarterly and annual billing cycles.
You can be paid directly into your e-currency account and you must have a minimum of only $5.00 in your account to be paid.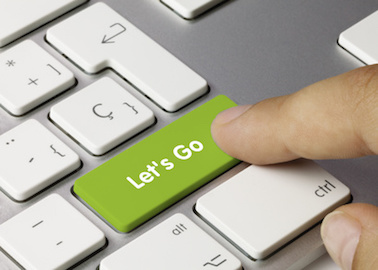 LET'S START
Where can I signup?
Existing Customers - Login to your client portal account and click the "Affiliates" icon followed by the "Activate Affiliate Account" button.
New Affiliates - Click Here to signup for your free affiliate account, click the "Affiliates" icon, followed by the "Activate Affiliate Account" button.