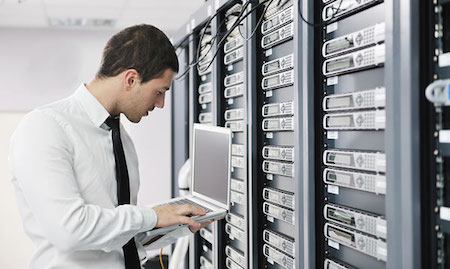 WHAT WE OFFER
Server Management
We are now offering server management plans designed for high risk, high stress and normal environments. We can handle any setup you have in mind and can advise you on the best steps to take to achieve the desired results.
Specializing in DDoS, security and alternative web servers such as lighttpd and litespeed we can setup and/or optimize your server to squeeze every byte of power out. Our technicians are highly trained and experienced professionals that are prompt and personable.
Support inquiries handled through ticket portal, instant messenger and phone for emergency situations. Sit back and leave the work to us, you will not regret it! All server types, softwares and control panels are supported!